Video interviews, panel discussions, articles and Q&As featuring
Latest Interview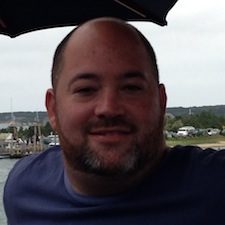 Most domain name investors stick to buying and selling. When they do venture into development and monetization, sometimes they get burned.
That was the situation with Steven Newman and his $25,650 purchase of SportsPicks.com, a resource for sports betting information. But after a bad development start, Newman and his partner are now on the right path with a live website, a $1 million promotional challenge, a marketing program and revenue starting to come in.
Learn how SportsPicks.com is becoming an honest, trustworthy service provider in an industry that is often perceived as disreputable.
Michael Cyger September 2, 2013 5