Video interviews, panel discussions, articles and Q&As featuring
Latest Article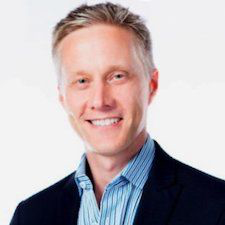 If you think like your customers think and price them within their budget, then you're more likely to be more successful in domain name investing.
That's how today's investor turned a $69 SnapNames purchase into a $14,488 buy-it-now sale in three months.
Listen into this Profitable Flip show to learn to think like he does in your own segments.
Michael Cyger July 10, 2017 33