Video interviews, panel discussions, articles and Q&As featuring
Latest Interview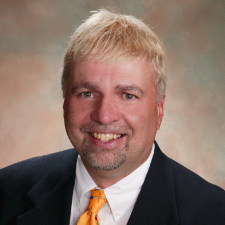 Fred Mercaldo understands geographic domain names (geodomains) better than most other domain name investors. He has built multiple companies and platforms in the geodomain space, including a software company, a marketing services company and a call center.
In this show, Mercaldo describes his experiences building successful geodomain name properties and shares tactics others can use to develop geodomains profitably.
Michael Cyger November 1, 2011 18
Traditionally, a business is established with a name and a telephone number that do not change. A domain name should be considered an equally essential part of conducting business.
Although not a required element of registering a business, a domain name allows a business to establish a website, create its online identity and build its overall brand. All of which lead to marketing success.
Andrew Tenney September 4, 2011 6