Video interviews, panel discussions, articles and Q&As featuring
Latest Interview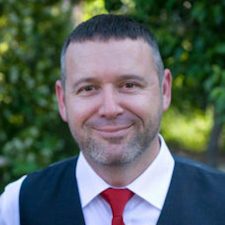 If you don't build a personal network, you limit your ability to sell domain names.
Today's Sherpa describes how his personal network was critical to his professional success selling .com.au domain names. Without a network, he wouldn't have been able to acquire customers or close deals.
All investors focused on ccTLDs should watch this show.
Michael Cyger June 5, 2017 18