Our Host, Tess Diaz
Hi, I'm Tess Diaz, the Executive Producer and host of DomainSherpa.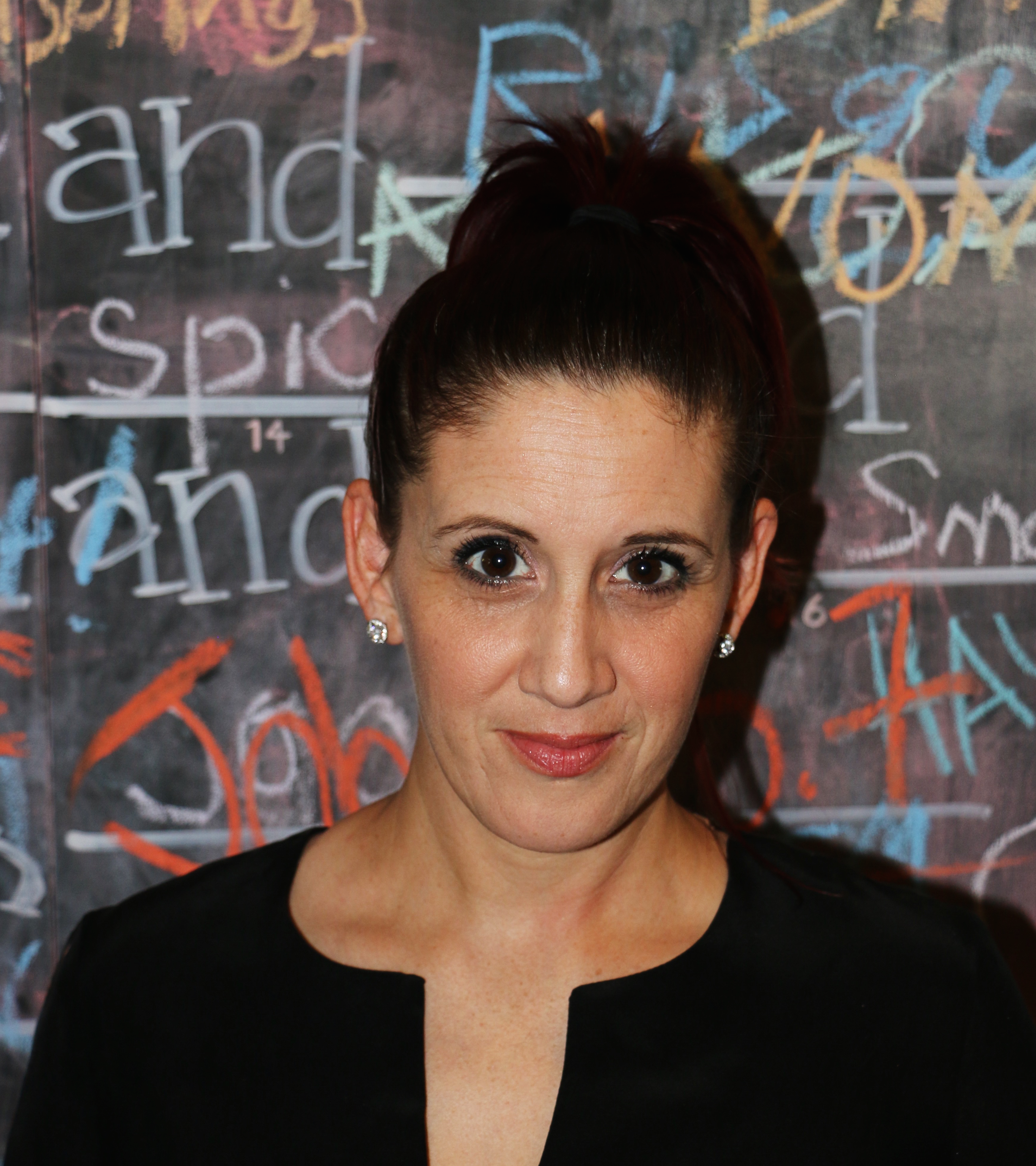 My career in domain names began in 2006 at GoDaddy with a curiosity that developed into a passion.
As an Executive Account Manager there for about 7 years, I spent each day speaking with every major, minor, future, and forgotten player in this industry. I also advised GoDaddy's Domain Product Management Team, gaining significant insights into the Registrar's perspective.
I've worked with Media Options since its inception, first consulting from my role at GoDaddy and eventually transitioning out of the office, leaving my beloved office shenanigans behind. With Media Options, I've done Biz Dev since 2012, growing our business, client relationships, and internal team. I was attracted to Media Options for much the same reasons we decided to acquire DomainSherpa- I believe domain investors and marketers are starving for honest, transparent education and authentic community. I'm excited to be following in Domain Sherpa founder Michael Cyger's generous legacy for domain name investors!
Our Founder
Hi, meet Michael Cyger, the founder and original host of DomainSherpa. DomainSherpa has been recognized as the best industry blog and most useful domain name resource year after year. He's also been honored to be inducted in the Domain Name Hall of Fame at T.R.A.F.F.I.C. He'd like to tell you his story:
He bought his first domain name in 1999, building a website that grew into an award-winning business-to-business media company with more than 600,000 unique monthly readers. Eight years later he sold it and semi-retired.
Today, DomainSherpa is focused on helping entrepreneurs and investors succeed with domain names. If we don't have an answer to your domain name question, we'll find an expert – a "sherpa" – who does: that's the DomainSherpa mission.
If you enjoyed this article, subscribe for updates (it's free)