Video interviews, panel discussions, articles and Q&As featuring
Latest Discussion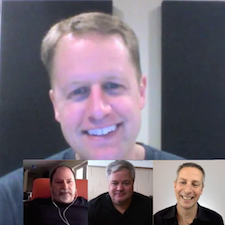 In this DomainSherpa Discussion:
• The domain industry sentiment summarized in DomainNameWire.com's annual survey
• Domain name theft is on the rise – here's what you can do to stop it today
• .Sucks releases premium pricing of up to $2,499 for trademark holders – is it extortion?
• Dissenting panelist in UDRP case is completely off-base – what to do about it?
• Reader question: How to find renewal pricing on premium gTLDs?
• And much more!
Michael Cyger March 12, 2015 34