Video interviews, panel discussions, articles and Q&As featuring
Latest Interview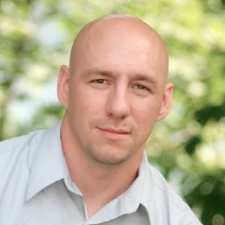 In 2011, Luke Webster found an underserved niche in the $13 billion shaving industry: straight razors.
He imported razors and sold them online using his vast experience in search engine marketing. As sales grew, so did his venture. When Webster came on DomainSherpa in March 2013, he shared that his business was grossing six figures per month.
So when DomainSherpa produced the first domain name meetup in Seattle, DNSeattle, it was a no-brainer to invite Northern Idaho-based Webster to keynote on how he built a business on an exact-match domain name – including his experience and how his business has grown in the last year.
Michael Cyger February 10, 2014 23