Video interviews, panel discussions, articles and Q&As featuring
Latest Interview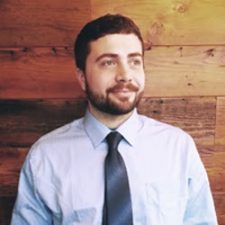 Medical marijuana is legal in 20 states, but recreational marijuana is legal in only two states so far…one of which is my home state of Washington.
Based purely on a clinical interest, I found an entrepreneur who has placed a bet on recreational marijuana domain names and has built a fledgling web development and marketing business around the cannabis industry in the states of Washington and Colorado.
In this interview we learn what he's done, how he's done it and how you might want to do the same in your state.
Michael Cyger August 26, 2013 17