Video interviews, panel discussions, articles and Q&As featuring
Latest Interview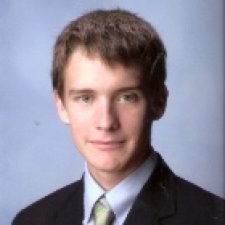 What can a teenager teach you about domaining? In this case, a heck of a lot — don't equate a low age with with a lack of experience.
Instead of buying and flipping domains, or buying and doing nothing with domain names, you can build significant value into your domain name portfolio by developing the domain names into mini-sites. Brian Diener has not only done it, but he's done it successfully for himself and his clients.
In his relatively short domaining career, Brian has accomplished a number of great feats. He has developed a successful mini-site model for his business. He has had a $1,000 day through affiliate marketing. And he not only continued to study in school while domaining but was accepted into Emory University this coming fall.
Michael Cyger March 15, 2011 29