Video interviews, panel discussions, articles and Q&As featuring
Latest Interview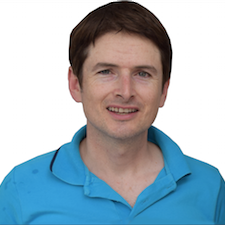 Rob Rawson is no newcomer to owning premium domain names. He's owned plenty, such as Athlete.com, Tasks.com and Faster.com.
So when he had the opportunity to upgrade his international staffing and jobs board from MyStaff.com to Staff.com for a price of around $400,000, he took the chance.
Hear how Rawson built his technology, named his company, thinks about the investment, and selected the best domain name based on a unique, four-step process that you can reproduce for your next venture.
Michael Cyger August 17, 2015 9