Video interviews, panel discussions, articles and Q&As featuring
Latest Article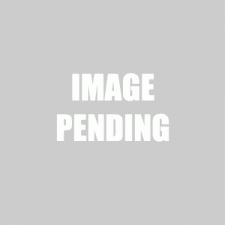 First, with the NamesCon auction prebidding at close to 900 names, we include the latest data pull with the bid reserve ranges. Happy bidding!
Then, guest author Sean Markey takes all the domains in the Namescon 2020 auction and breaks them into two groups: domains with authority (lots of backlinks and SEO value) and domains that would make a great brand (in a way that someone focused on SEO/building out sites would care about).
DomainSherpa January 29, 2020 0

Andrew Rosener, CEO of Media Options, announces a new SEO-focused domain acquisition newsletter, in partnership with SEO expert Sean Markey!
DomainSherpa September 30, 2019 0