Video interviews, panel discussions, articles and Q&As featuring
Latest Article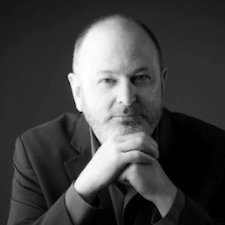 Richard Dynas did his research and purchased a domain name for 40 percent of what he thought was a realistic retail sales price.
But after a couple of failed attempts to sell the domain name, he focused his energy on outbound marketing, and – with a little bit of luck – he found the "highest and best use case" business for his domain name.
By focusing on outbound marketing, Dynas maximized his return: a cool $146,000 on a $4,000 investment.
Michael Cyger August 14, 2017 38