Video interviews, panel discussions, articles and Q&As featuring
Latest Interview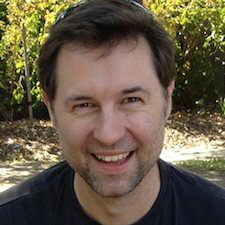 FastMail started in 1999 and today serves hundreds of thousands of customers. They launched on FastMail.fm because it was what was available and memorable, and proving the business model was more important than trying to acquire the .com domain name.
But when an employee took the initiative to call the Monster.com main switchboard to inquire about purchasing fastmail.com, the then-owner was more than happy to sell the unused domain name asset for a fair price.
In this interview, founder and director Rob Mueller recounts the impact of not owning fastmail.com for 15 years, how the negotiations started and progressed, how much they paid, and lessons learned for other startup entrepreneurs.
Michael Cyger November 17, 2014 18