Video interviews, panel discussions, articles and Q&As featuring
Latest Interview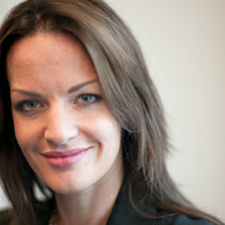 Hundreds of new top-level domains (TLDs) will launch in the next few years, but not all will survive. Many will falter and remain obscure to the general public, like existing TLDs .tel or .pro.
Jennie-Marie Larsen wants to protect your new TLD from obscurity. In this interview, Larsen provides three tips to successfully market your new TLD:
1. Get up to speed quickly in the domain name industry.
2. Don't think locally, think globally.
3. Empower registrars to sell.
Michael Cyger June 4, 2012 18