Video interviews, panel discussions, articles and Q&As featuring
Latest Article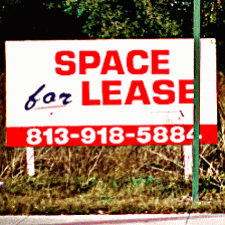 According to the U.S. Small Business Administration, more than half a million small businesses are created each year. More and more of these businesses are turning to the Internet, offering their services online instead of in traditional brick-and-mortar stores.
Whether online or in the physical world, the number one rule when it comes to creating a business is: location, location, location. And location on the Internet is your domain name. Once you have determined the right "location" for your business, you then have to decide whether to rent, lease or buy the domain name.
Daniela Baker October 30, 2011 5
Domain parking is not the only alternative to full web development. There are many ways to monetize, utilize and grow your web traffic without taking the expensive, long road of full web development.
By understanding your domain name market, you can generate greater revenue than from just parking, even if your site – or your pocketbook – is not ready for full-scale development.