Video interviews, panel discussions, articles and Q&As featuring
Latest Interview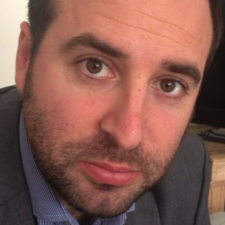 Past DomainSherpa interviews have highlighted the power of exact-match domain names (EMDs) to instantly create business credibility, increase organic rankings in search engine results, and generate type-in traffic by potential customers.
Today's interview offers proof that EMDs can also assist in increasing the click-through rate of advertising on search engines like Google's AdWords platform, decrease the amount per click spent on advertising by 35 percent, and increase the conversion rate of clicks to actual customers by 30 percent.
Those are big benefits in themselves, but the final proof is that – while holding all other factors constant – a change in business and domain name from brandable Beep.com.au to exact-match CarLoans.com.au produced a 66 percent increase in sales turnover, driving their business from a $60 million company to $100 million in only five months.
Michael Cyger November 11, 2013 27